I'm here to help you uncover your innate, inner guide to that space of power, purpose, and joy. I'm here to help you live the full, expansive life that's calling you home.
My work supports change-the-world kinda' souls (like you) to ground into self-love & self-leadership so they can consciously and joyfully share their brightest blend of love with the world.
You're on a mission and you're in the right place.
You're a bighearted, deep-thinking soul with a vision for positive change and a deep knowing that we're all connected. You want to lead a conscious life of purpose and meaning.
Together, we refocus inward and create loving change from the inside, out.
And yes, from that space, we do transform (y)our world.
Let's journey within.
Through my own journey, I've realized that deep, lasting change happens inside each of us first. The changes most of us want to see are much larger than any individual, but they must also happen on an individual level, within each of us.
For many globally and socially conscious people, the inner journey can often be out of focus or even undervalued. If you're anything like me, it's possible you've been focused externally for a long time. Community-focused, and driven by a deep desire to create peace and harmony in the world around you.
Maybe you're here now because you feel like you've lost yourself somewhere along the way. Maybe it's your direction, your passion, or your conviction that you've lost touch with. Maybe that quiet voice has cropped up again, saying you're not good enough, that you won't get it right, that you're not worthy of a life you love.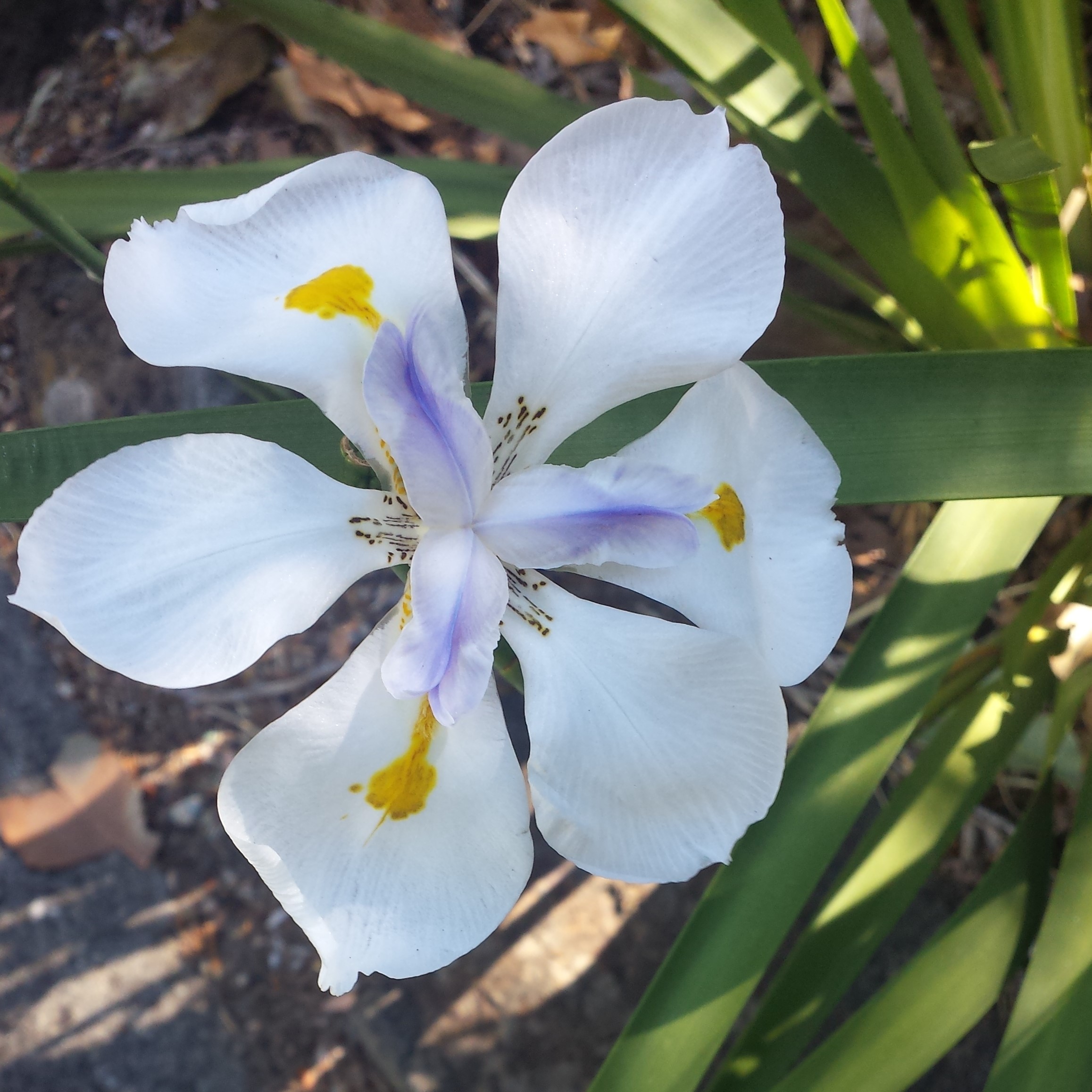 This is where deep, sustainable, and loving change begins.
My invitation to you
Create loving change within yourself as you create and act in the world.
Embrace your journey of personal growth and inner transformation toward radical self-love and self-leadership.
Why?
By deepening into the truth of ourselves, into our inner widsom, and moving through what's holding us back from being fully ourselves, we can live and create in the world from a powerful place grounded in love and compassion.
Not only for others but for ourselves as well.
Join here to receive my Community Letters.