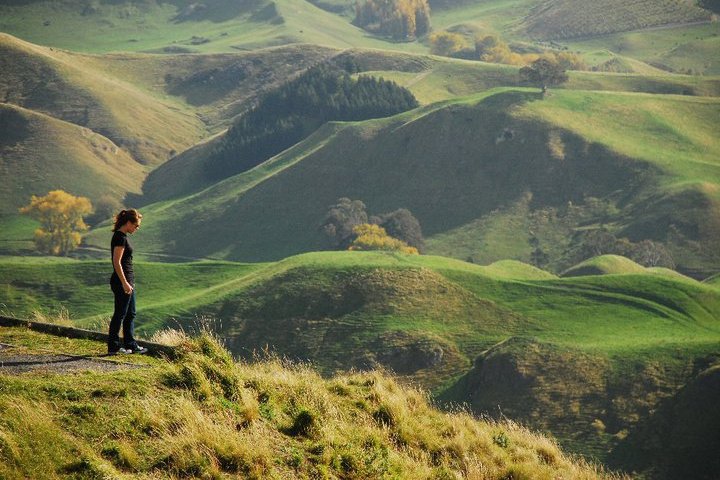 I'm a lifelong learner, a quiet explorer, and a big fan of living your questions with compassion and courage. Though I need a lot of alone time as a quiet introvert, I love being present with people and learning about who they are, how they live, and what they believe.
This makes me a great listener and wonderful coach. I love holding space for people to express themselves.
I find joy in the simple things and am happiest when outside or exploring a new place. I have a habit of living in foreign countries - eight so far - and love learning foreign languages. I taught English to international adults and once worked for an adventure travel company.
All of this international experience means I value and believe lived experience. Yours, mine, ours. It's all worthy of being shared and heard.
I'm a big believer in the body's wisdom, and I practice listening to mine as often as I can. I'm a certified RYT-200 yoga teacher and I'm currently deepening my understanding of somatic meditation practice to enhance my coaching service and my own self-awareness. It's all about dropping below the head this season!
As a coach and facilitator, I'm always seeking to develop and deepen my skills to serve you.
Last but not least, I'm a Leo Sun, Virgo Rising, INFJ Personality Type, and I'm Canadian, eh.
Set up a chat to learn more!
What my clients have to say.
"(Amie) has this gift of making you feel special, that regardless of where you are at, she has this capability to highlight your strengths, which I found so comforting and inspiring. Amie helped me believe in myself again, with her ongoing encouragement that always felt so loving and gentle. Amie has one of the biggest hearts I know..." ~ Camille
"I used to immediately dismiss writing about work because I didn't think I had anything original to contribute. Now I feel more confident sharing my opinions and insights because I know that what I'm doing has value, and Amie helped me gain perspective around that." ~ Jessica
"Amie was so present and insightful during the consult call and speaking to her was such a pleasure. I felt like I got a lot of value just out of our initial chat." ~ Alyssa
Read more here.
I BELIEVE we are collectively moving from the illusion of separation to our shared truth of connection and interdependence. We're spirits sharing a human experience.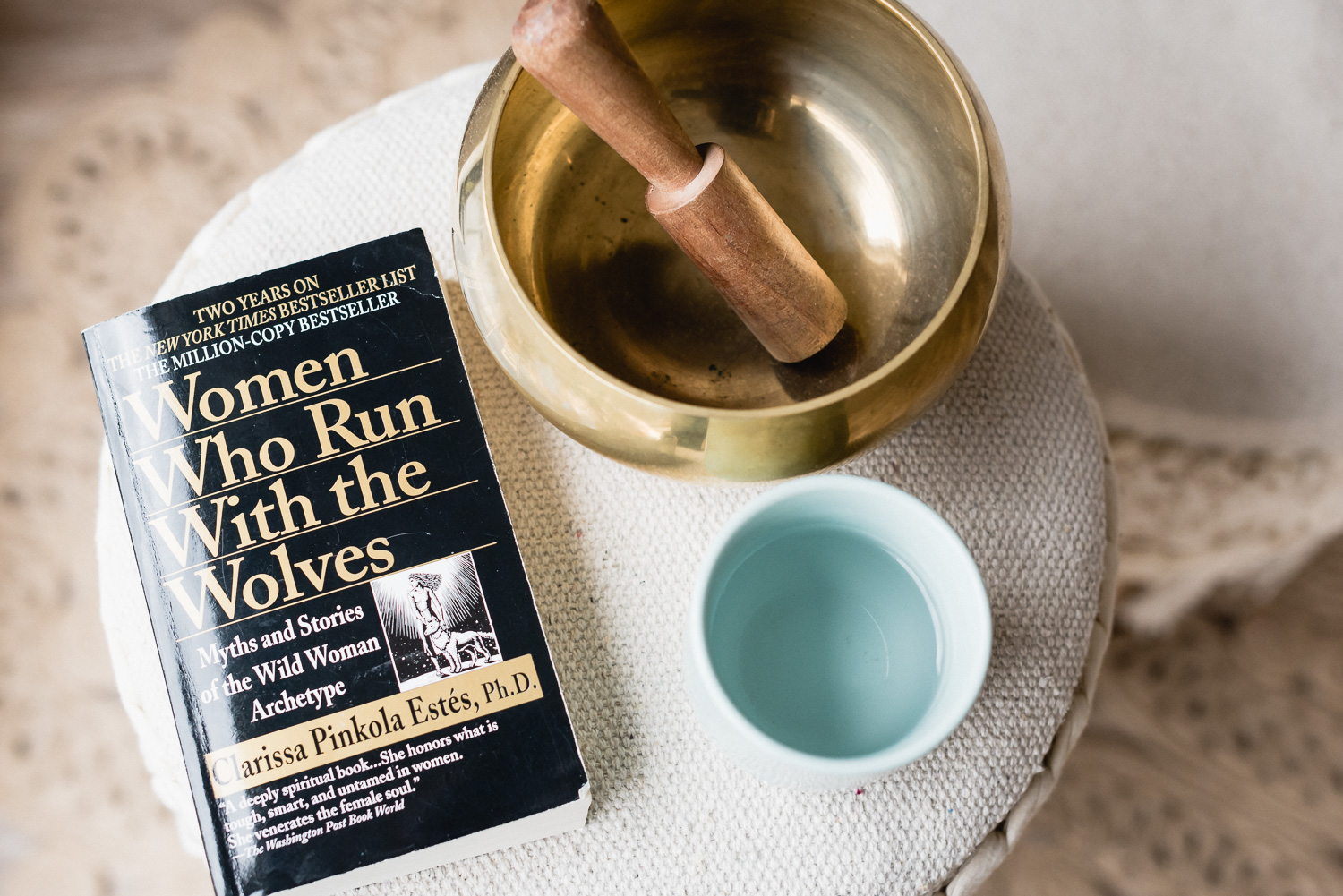 I BELIEVE we each have unique gifts, innate wisdom, and abundant love to share with the world.
I BELIEVE self-love, self-awareness, and self-care are critical to showing up lovingly and courageously for ourselves and others.
I BELIEVE deep, lasting personal and social change is created from the inside, out, and in conscious, compassionate, cross-cultural community spaces.
I BELIEVE our stories, our challenges, our joys, and, especially our capacity and courage for growth + healing, are what will bridge the gaps (without falsely erasing our difference.)